Madam Saira Banu Mohd Mera has been in the business world for the past 14 years. She has been engaged in various portfolio gaining vast experience in the management of business. She has participated specialised trainings in the area of life sciences, food preparation, halal certification, entrepreneurship, intellectual property rights and domestic trade.

Prior to her current role in OROTROPICOS, she has experience operating outlets selling, cosmetics, aromatherapy products and traditional medicines. She is very determined in gearing OROTROPICOS becoming the key player in supplying and sourcing of tropical natural ingredients globally.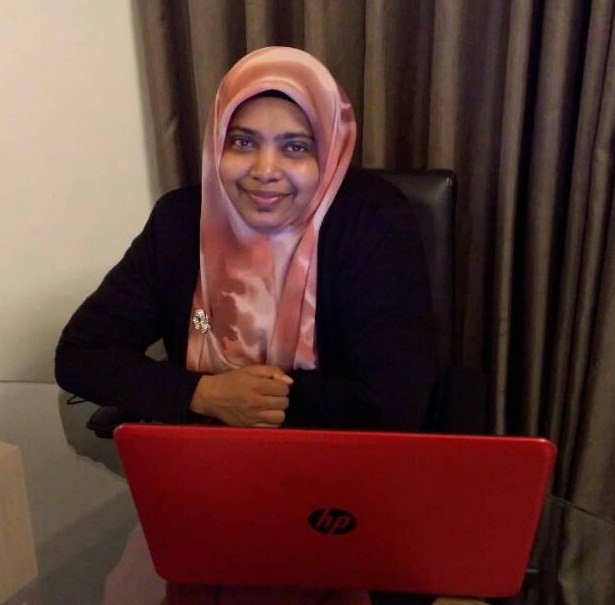 MDM. SAIRA BANU MOHD MERA
BUSINESS MANAGER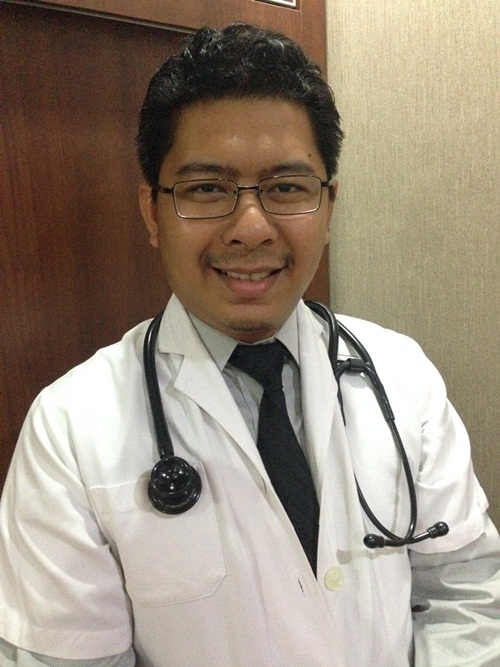 DR. ZULKHAIR ZAINAL ABIDIN
MEDICAL SCIENTIST
Dr. Zulkhair Bin Zainal Abidin , proudly holds OROTROPICOS medical scientist post. He majored in Bachelor of Medicine and Bachelor of Surgery (MBBS), graduating from Islamic International University of Malaysia (IIUM) and has taken personal interest in research and discovering benefits of earth's natural resources. He was a medical officer serving the country's health and community sector for more than 10 years, before joining the OROTROPICOS team.
Throughout his training in the clinical field and hospital administration in Malaysia, has equipped him with knowledge to identify the need for community health improvement. His prime focus is carefully screen natural products, based on scientific evidence and to verify traditional therapeutic practice for benefits of patient care and community in general. By discovering the modern technique of healing and the power of mother earth, he wants to see the refinery of the medical world. Hence, OROTROPICOS opens up platforms for these medicinal worlds to blend, complement and rediscover opportunities for the benefit of mankind.